In nature, there are five elements composing all life – earth, water, fire, air and space. These elements are the basis of all creation according to Yoga and Ayurveda, the ancient sister sciences rooted in the Vedic tradition of India. This training will integrate the wisdom of Ayurveda with the art of teaching vinyasa flow to support you in your journey as a teacher. Yoga and Ayurveda were developed together and have always been used together, so learning more about one discipline will strengthen your understanding of the other.
This virtual training has 25 hours of content, including Solar and Lunar Vinyasa practices, pranayama, guided meditations, lectures, personal development, and a manual. A one-on-one Zoom call with Jaimis is also included. For those interested in receiving Yoga Alliance CEUs/credits toward the 300HR Certification, there will also be homework assignments and practice teaching.
Content will be released on September 1, 2020 and you can sign up for this training at any time. Once you begin the training, you have 6 months to complete the curriculum. Extensions will be granted for special circumstances as needed.
CURRICULUM
Introduction to the Tridosha (Vata, Pitta and Kapha) and the gunas (qualities) of the elements 

Defining your unique constitution

Energetic actions and qualities of postures

The art of teaching Solar Vinyasa and Lunar Vinyasa

Integrating Ayurvedic practices and knowledge into your sequencing and teaching

180° and 360° Mandala sequencing

Nadis, The Five Koshas, and Pancha Vayus

Creating a personalized daily routine to stay balanced

Exploring how your dosha relates to fulfilling your life's purpose
YOGA ALLIANCE CEUs/HOURS TOWARD 300HR CERTIFICATION: 30
This is a ​​Heart Fire Yoga Collective 300HR Advanced Studies Teacher Training module. They are open to all, you do not need to be enrolled in our 300-hour program to take this training. 
BIPOC Scholarships available. Please click here to apply.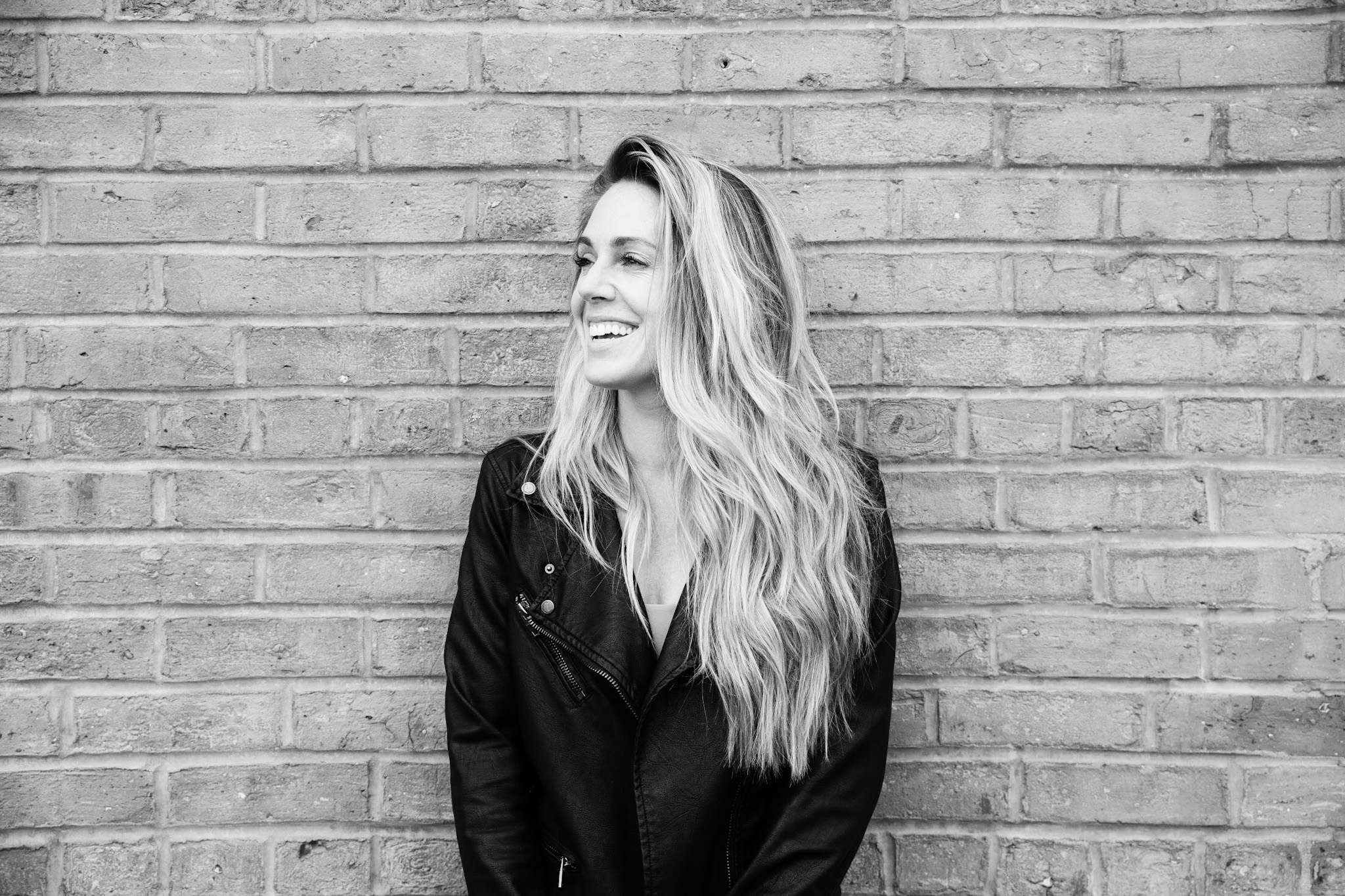 Jaimis Huff (she/her) E-RYT 500, YACEP
Jaimis is known for her playful approach to teaching and encouraging students to step outside of their comfort zone, tap in to their strengths, and try things they didn't believe were possible. She has been teaching full-time for 10 years with 500 hour certifications in Prana Vinyasa with Shiva Rea and Maria Garré and Rocket Yoga. Her teachings are steeped in Ayurveda, living in balance, learning to trust yourself, and radical self-love.