This continuing education training is for teachers and practitioners looking to deepen their practice and understanding of the Rocket Yoga system. Dive into the history, gain a solid understanding of the sequences, and strengthen or begin your inversion practice.
The Rocket is a dynamic, energetic practice developed by Larry Schultz in the 80s while touring as the yoga teacher for The Grateful Dead. It is a remix of Ashtanga Yoga that removes the hierarchy of postures, giving students control over their own creative process. The sequences invigorate and strengthen students with advanced postures while still staying accessible through variations and practicing acceptance of where you are.
CURRICULUM
Daily Rocket practices
History and philosophy of Rocket Vinyasa
Developing a daily pranayama practice
Integrating breath, bandhas, and drishti into your practice and teaching
Floating and flying techniques
Strength & conditioning drills for inversions
Teaching methodology for Rocket 1, 2 & 3
Finding creativity within The Rocket sequencing
One-on-one Zoom calls with Jaimis to build relationship and clarify any questions you may have
You can sign up for this training at any time. Once you begin the training, you have 3 months to complete the curriculum and as much time as you need to complete homework assignments. Extensions will be granted for special circumstances as needed.
CERTIFICATION
All students are welcome to join this training, you do not need to be a certified yoga teacher. However, a previous 200-Hour certification is required in order to receive a Rocket certification. These hours will still be recognized by Yoga Alliance and will go toward your 300HR Heart Fire Yoga Collective certification. To learn more about Yoga Alliance's guidelines, visit their website here.
YOGA ALLIANCE CEUS: 50
This is a ​​Heart Fire Yoga Collective 300HR Advanced Studies Teacher Training module. They are open to all, you do not need to be enrolled in our 300-hour program to take this training.
​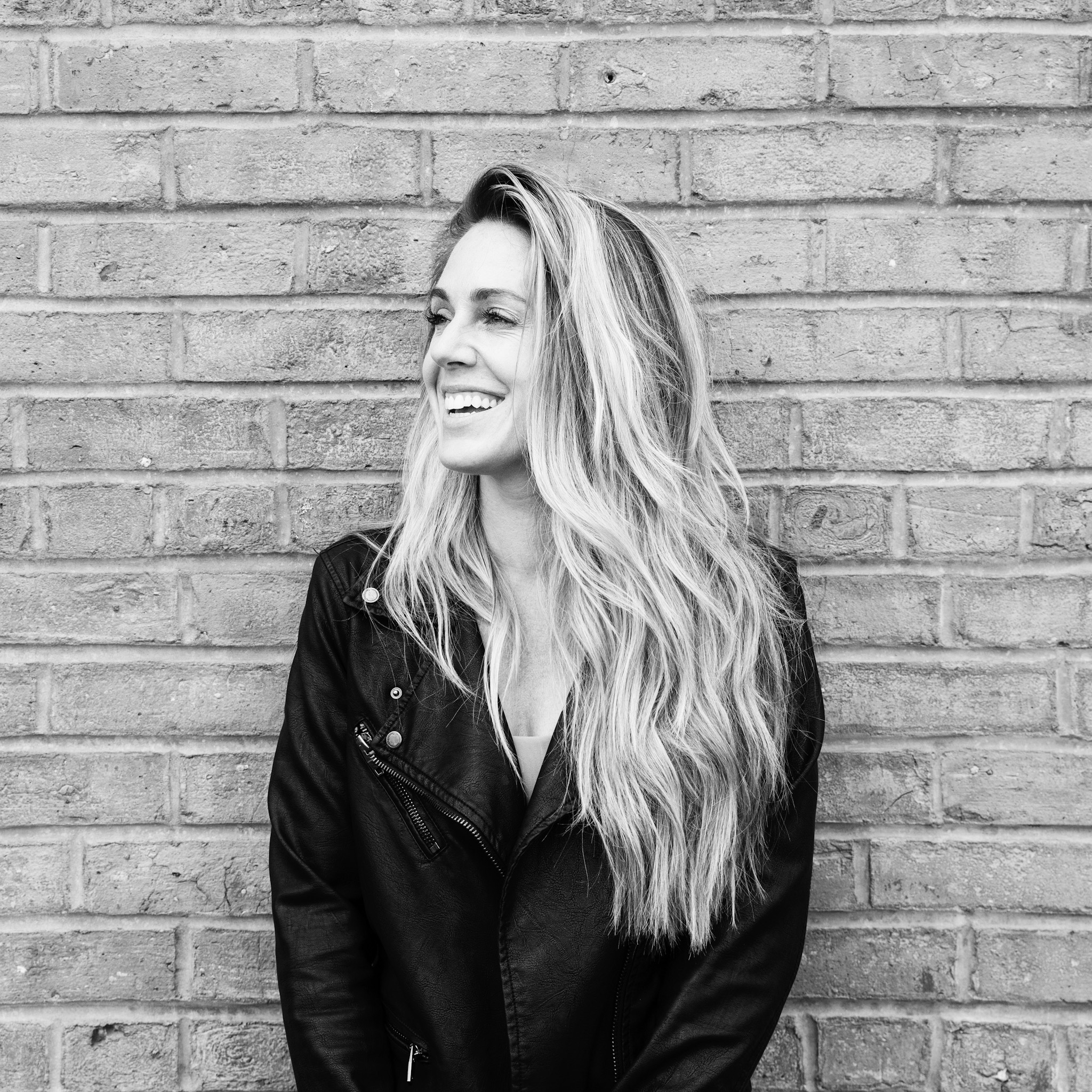 Hi, I'm
Jaimis (she/her) E-RYT 500, YACEP
Jaimis is known for her playful approach to teaching and encouraging students to step outside of their comfort zone, tap in to their strengths, and try things they didn't believe were possible. She has been teaching full-time for 10 years with 500 hour certifications in Prana Vinyasa with Shiva Rea and Maria Garré and Rocket Yoga. Her teachings are steeped in Ayurveda, living in balance, learning to trust yourself, and radical self-love.